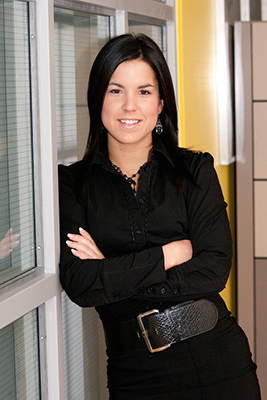 Christine Chartrand
President
In the spring of 2005, Mrs.Chartrand founded Rafale. She attacks the telemarketing field with the intention of optimizing it and bringing it to another level; she was also able to implement a systematic and quantifiable approach but always ensuring that it is executed with a professional touch. She has a real passion for the corporate business development, Christine arrives quickly to identify and ensure the return on investment for client companies through the implementation of  Rafale Guarantees.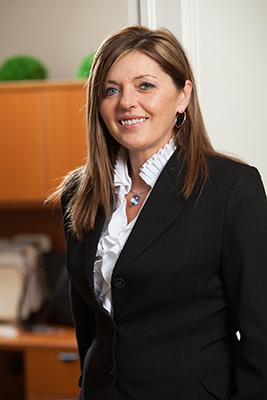 Monique St-Pierre
Director of Operations and Customer Experience
Mrs. St-Pierre joined the Rafale team in the summer of 2011. She has many years in sales as representative and manager of a team of eight (8) representatives serving the entire province Quebec. Monique has many years of experience in human resources management. Her role at Rafale is to coordinate all internal resources to ensure the smooth operation and the timelines of campaigns. One of her other responsibilities is to also provide clients with all the information relating to their campaign in order to maximize results. Customer satisfaction is at the heart of the priorities of the team; Monique insures follow-ups so that your customer experience will be the most satisfying and rewarding.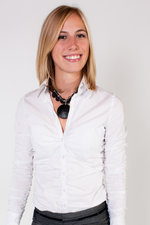 Katy-Ann Thibault-Maroist
Strategic Advisor
For several years, Katy-Ann has accumulated complementary experience in coordination and project management in institutional, corporate, television production and plural. His extensive background in communication-marketing gives her a key role with colleagues, collaborators and customers, particularly with regard to the added value offered, digital communication and the quality of work tools such as sales scripts used during campaigns.
Development agents
At the heart of our success, our team of choice has been hand-picked with our business model in mind, which makes our campaigns successful.
Our development agents each make a minimum of 80 calls per day to reach business decision-makers. In addition to being qualified and familiar with the different realities of business, they become familiar with your organization and your needs. They are often the first contact of prospects with your company. With their personal touch, they are attentive, positive and adapt to different contexts and interlocutors. Whether they are approaching an administrative assistant or a president, they know that every second counts and enriches your Database. They maintain a rich agenda of potential follow-ups and appointments. Finally, they book Appointments for you.