5 Reasons to continue your development BEFORE the recovery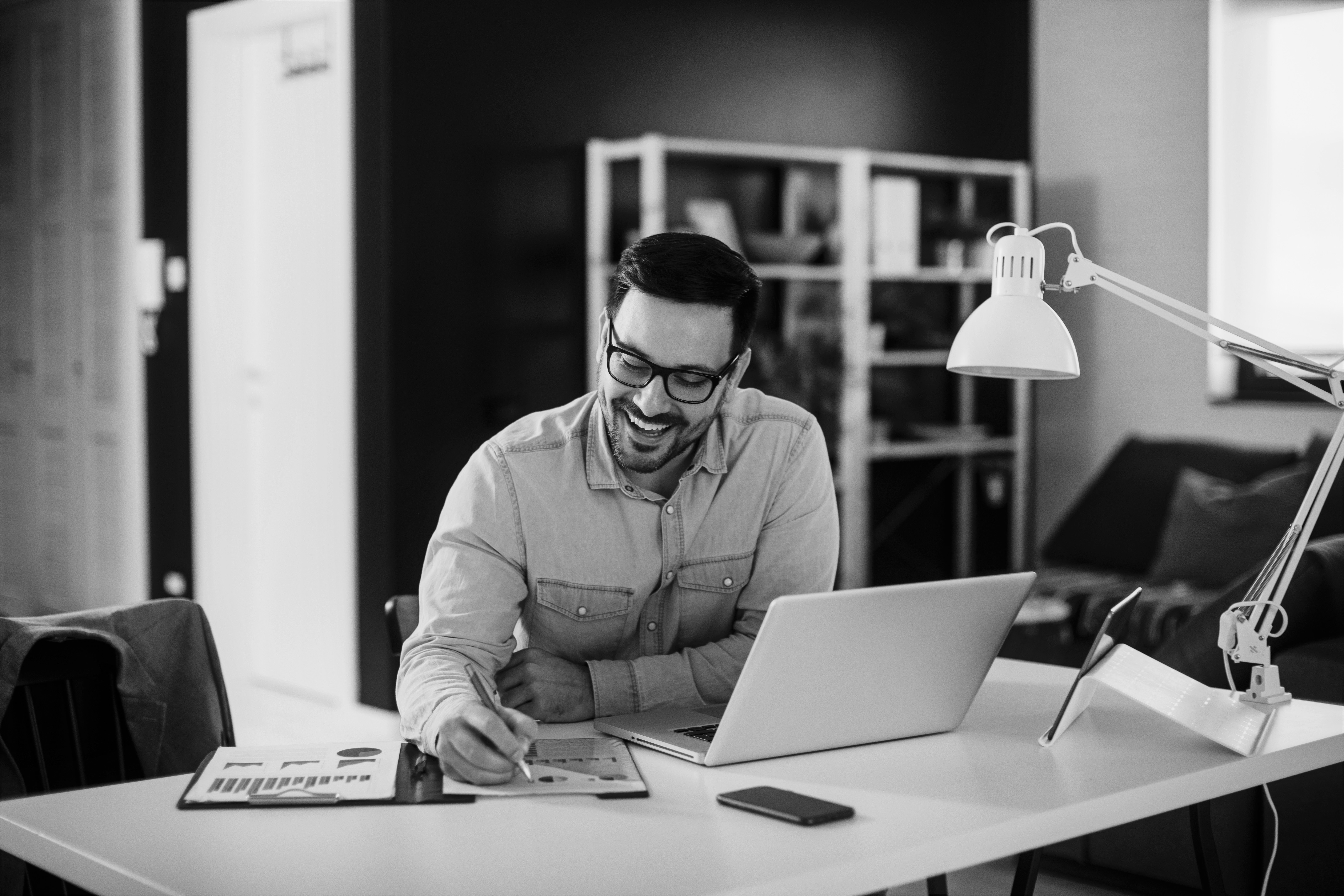 April 3rd, 2020
WHAT IF SOCIAL DISTANCING COULD HELP YOUR DEVELOPMENT, POSITIONING AND GROWTH?
We hear how physical distancing is beneficial for quality family time and daily outdoor walks. It will also be beneficial for the economy; this crisis represents real opportunities for development. Why is this?
1. Businesses need to prepare for the recovery and realign their business strategies:
challenge the status quo;
reduce their costs;
restructure their operations;
reinvent the way they do things;
acquire better technology to ensure business continuity and work-family balance.
"Now is not the time to take a vacation, but to reinvent yourself. "- Dr. Horacio Arruda;
2. Prospects have never had a greater need to interact with others and build relationships;
3. For once, sales cycles are likely to be very short, given today's immediate needs;
4. Currently, companies have more time, and are less or not at all involved in day-to-day management and operations;
5. Money is being injected, programs are being created and government strategies are underway to reactivate the economy... Many businesses will be eligible to take advantage of these opportunities.
And this wave will continue after the storm.
Watch for our next blog: How to use these opportunities and develop now?