Boost your development now: 5 questions to ask yourself!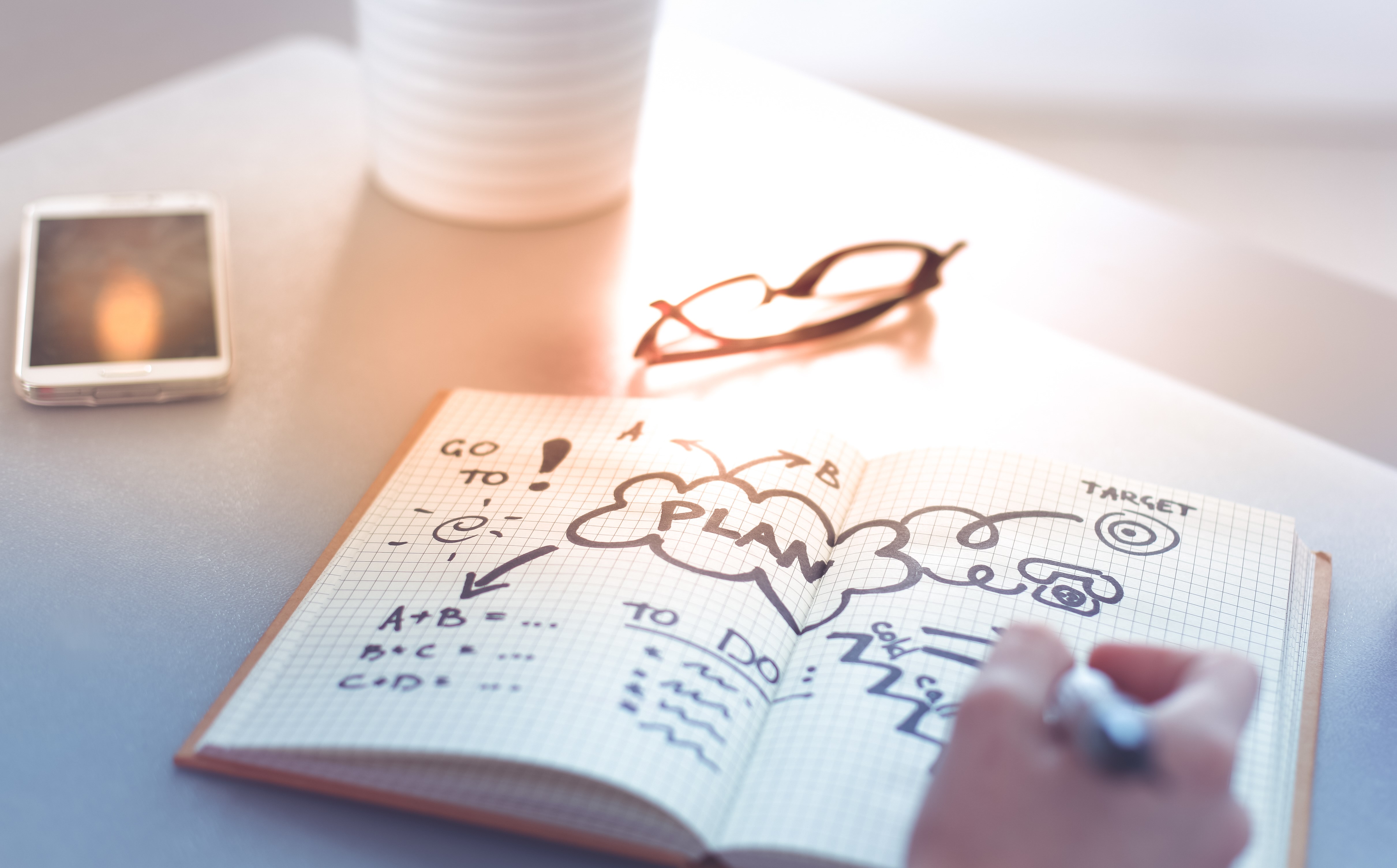 April 16th, 2020
Attitudes and thinking are changing at a breakneck pace. Many organizations are now aware that their market positioning and opportunity pipeline must be maintained. That their business sector is perhaps even more favorable than before, driven by today's needs. That they must not only continue to operate, but adapt.
Taking advantage of the current period to reinvent ourselves, yes, but how?
First of all, ask questions, the right questions. Namely:
How can we use the current situation to promote development?
How can opportunities be identified and seized?
How do we animate growth now?
How to connect with the clientele?
How to identify potential new markets?
Development
The specialists agree on the importance of staying in action, of remaining present. Maintaining the link with clients is crucial, to support them in their emergencies and current needs. The reality in Quebec is that the context also favours development with prospects. Just like your clients, they are reachable because technology allows them to stay in touch as much as before, and often they have more time because they are less in the operational side of things. In addition, there is a mindset that is open to change. It is a matter of taking advantage of the conversations obtained to build relationships based on empathy, understanding and solidarity. Basically, your company's mission is to support and help, isn't it? People need it even more now than before. Thus, transactions will come in due course. With current mentalities, the rapidly changing situation and the programs available, many mandates are signed, and the sales cycle is shorter. In other cases, investing now will pay off later; the relationships created during VIDOC will be beneficial and many are even positioning themselves with Pro Bono consulting.  
Market
Have you thought about your market; are your targets still the same? Are there areas to put on ice or others to attack now, have you made a list of potential clients during and after the crisis? These reflections are essential; knowing which companies' needs our products or services meet, now and in the post-crisis period. Take an interest, know them now, with their current concerns, challenges and future projects.
Offer
Have you thought about a one-off offer for your customers and prospects, to face the crisis? It could be a VIDOC offensive, small special mandates, consulting services, all in a consulting and supportive approach. This is the angle to adopt in these times. Have you realigned your pitch? For example, if your product or service responded to the labour shortage, you would have to adapt your message, given the unemployment rate, which could be close to 20% soon.
Conclusion
You must be the first to respond to present and future needs. If you wait until the recovery to take action, you will have missed the train and it will already be too late. More than ever, you must position yourself with prospects, with adapted and innovative strategies, and while many competitors are absent or sleeping. They will need time to get back on their feet once they wake up.
Watch for our next tips on effective virtual meeting in this unique time.